Home
Main content starts here, tab to start navigating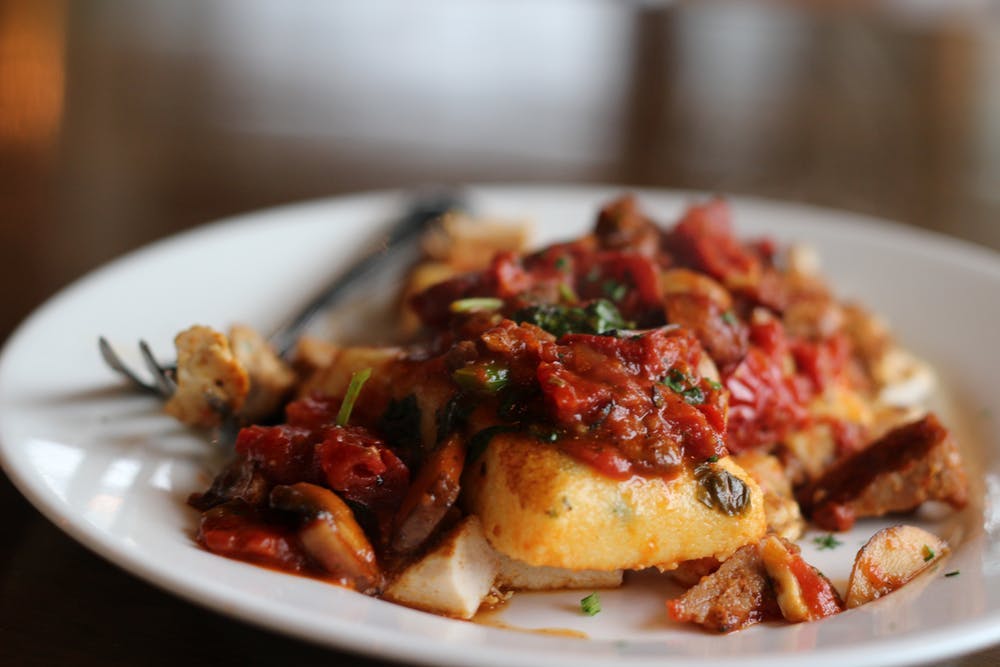 Slide 1 of 28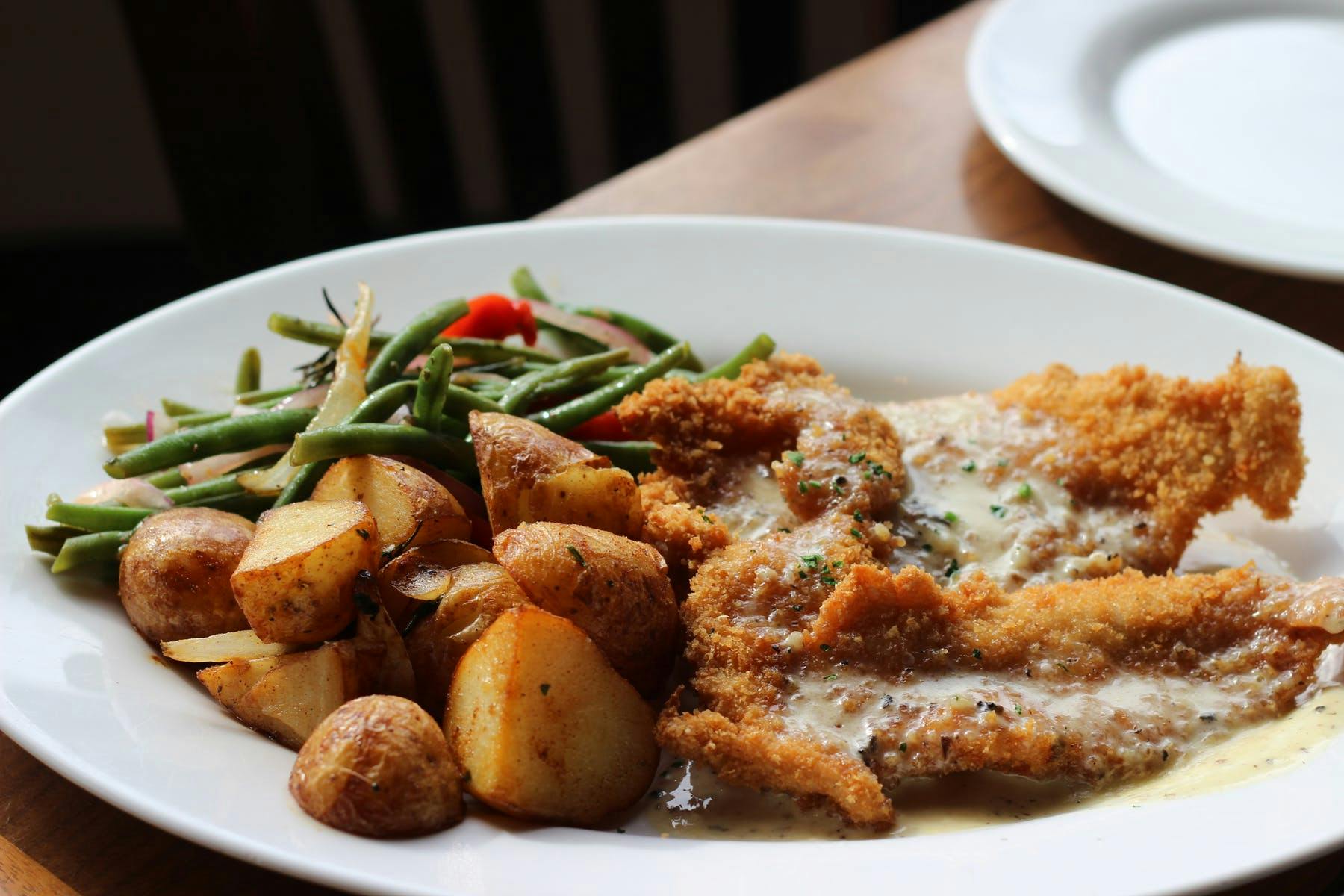 Slide 2 of 28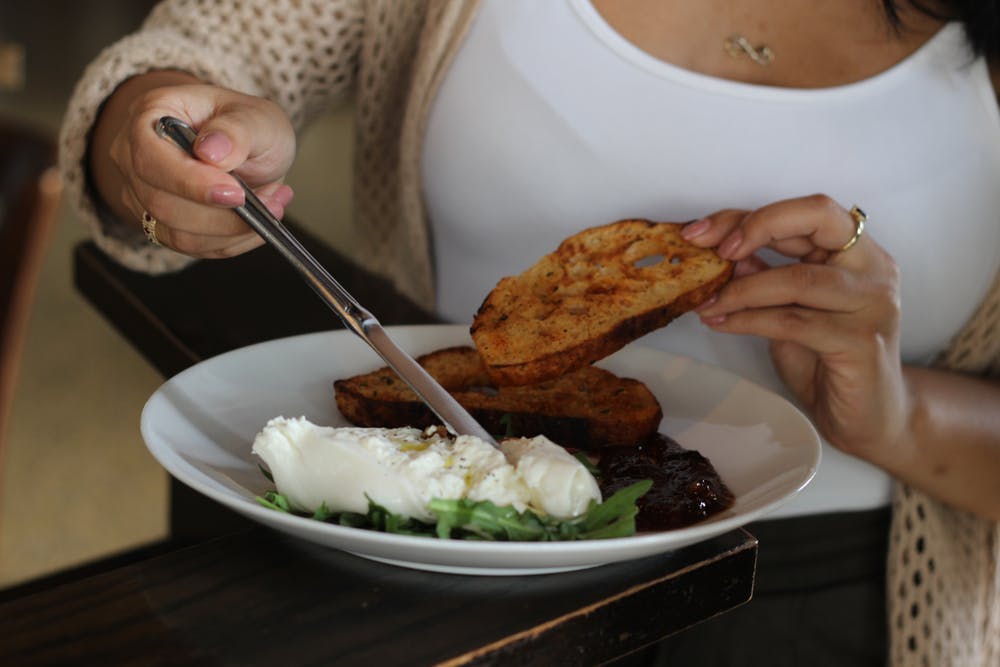 Slide 3 of 28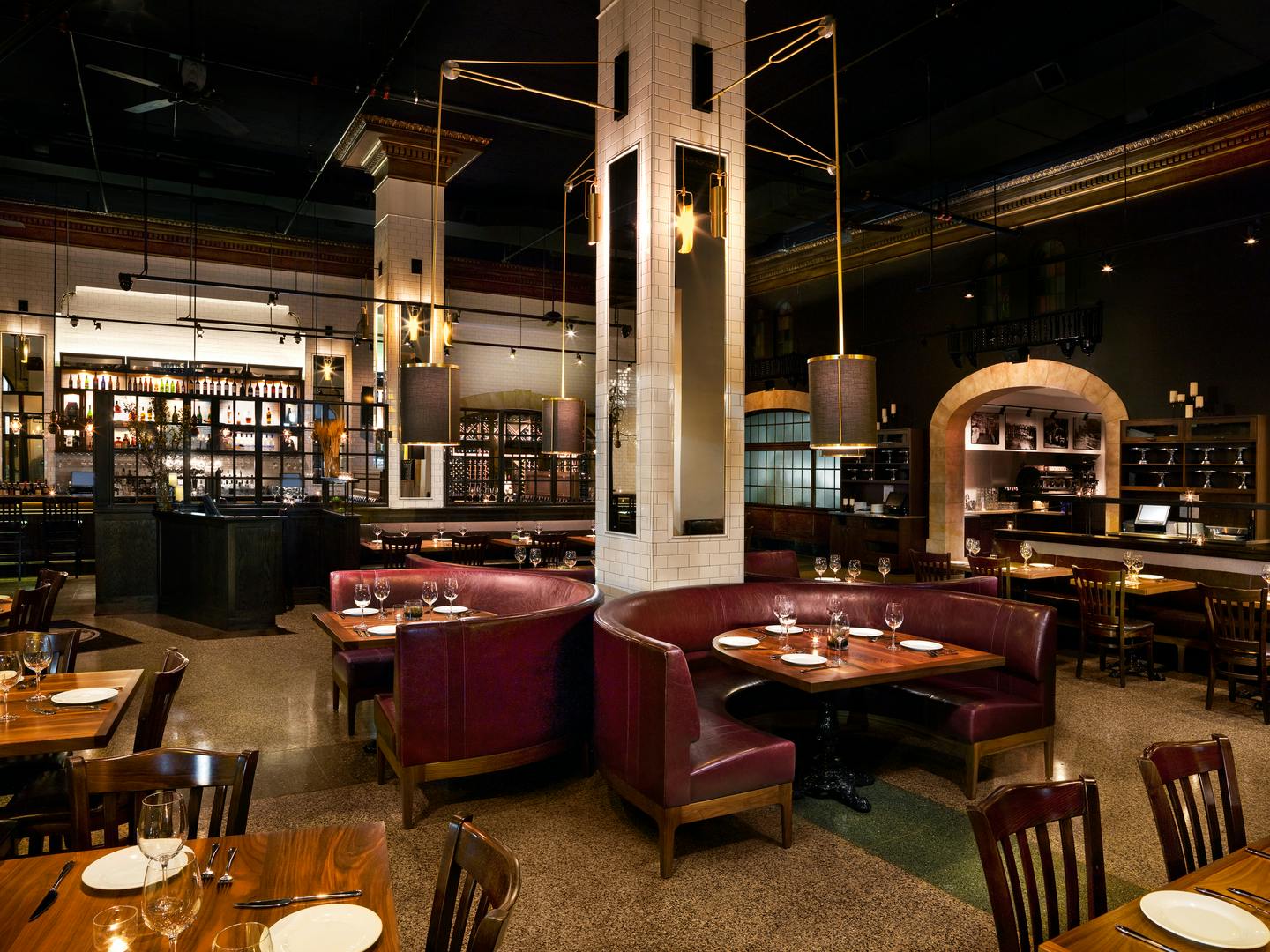 Slide 4 of 28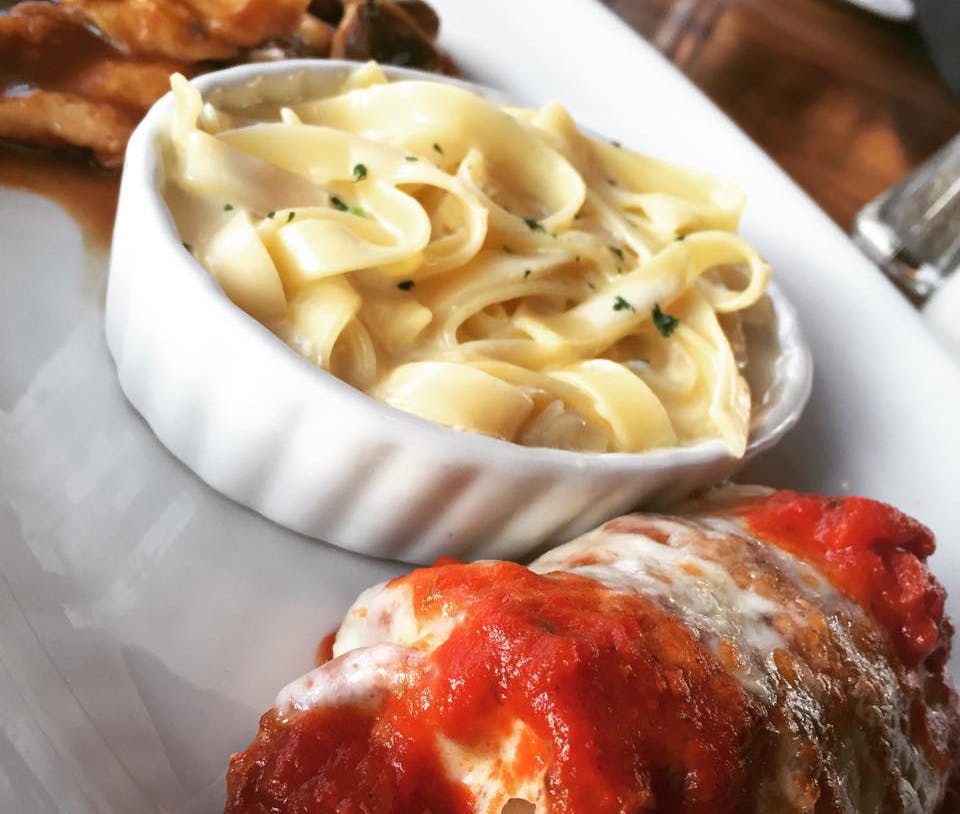 Slide 5 of 28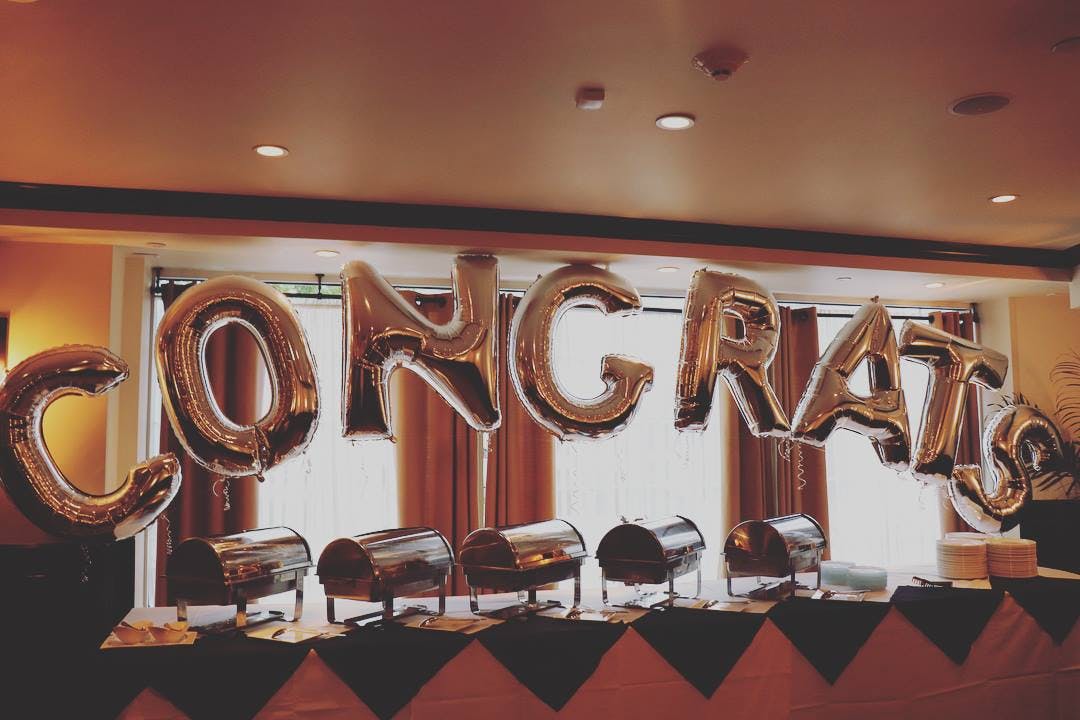 Slide 6 of 28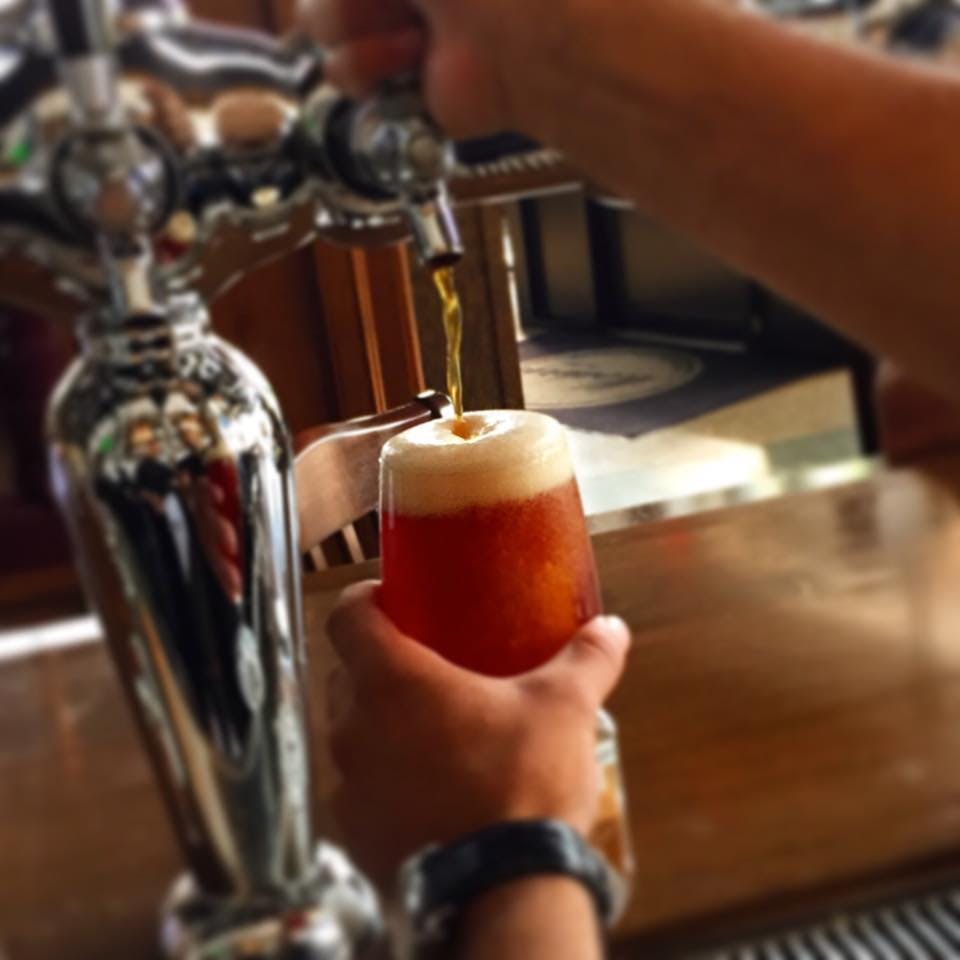 Slide 7 of 28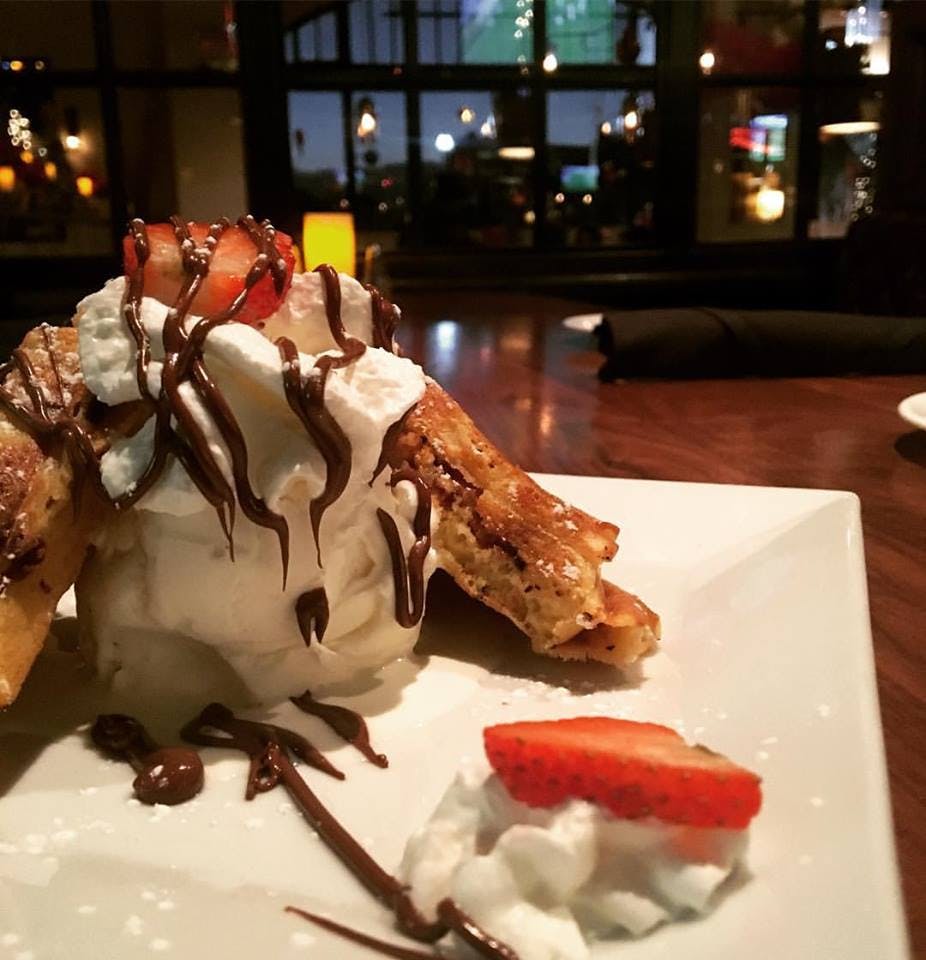 Slide 8 of 28
Slide 9 of 28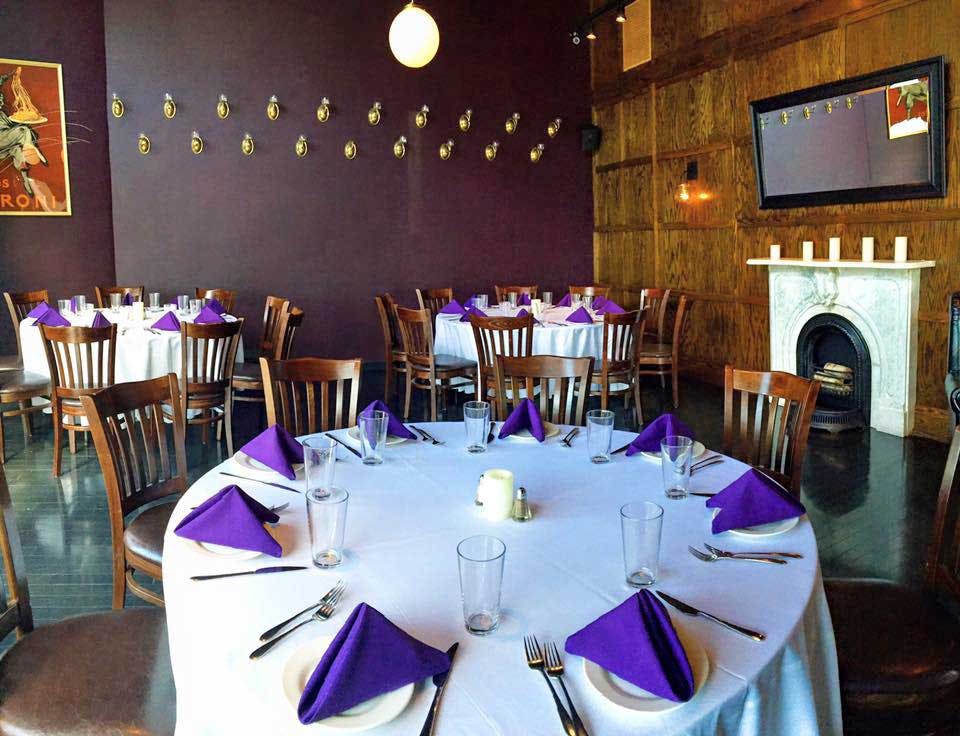 Slide 10 of 28

Slide 11 of 28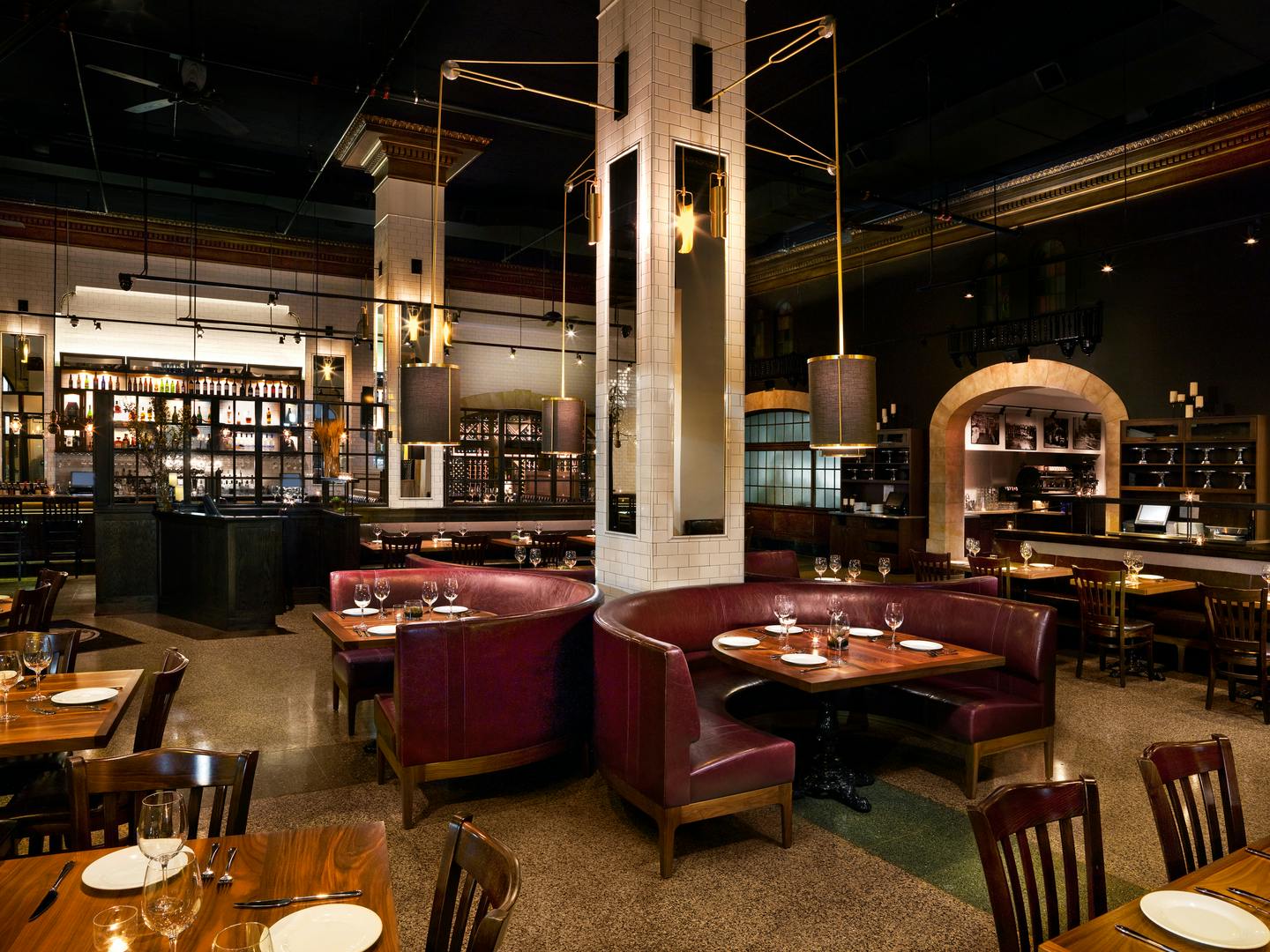 Slide 12 of 28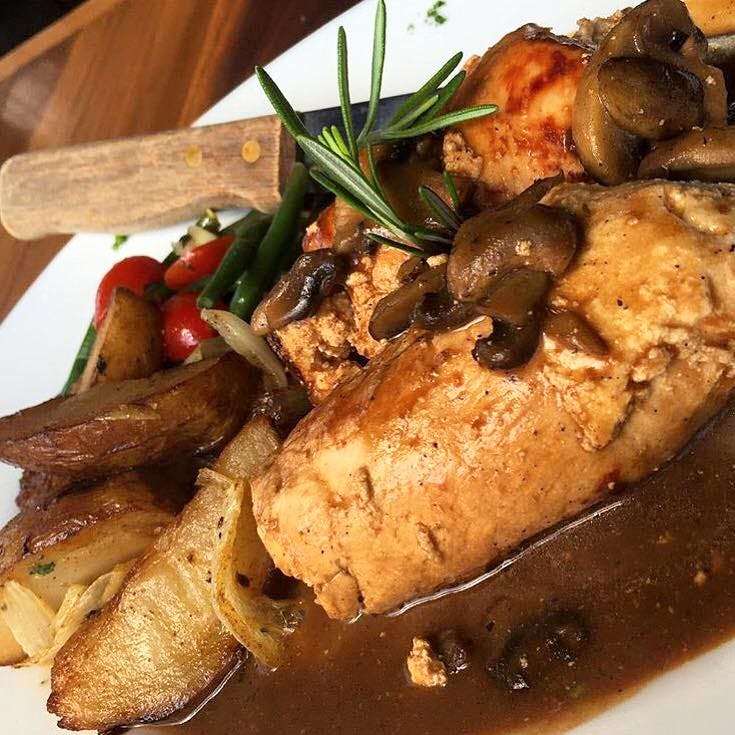 Slide 13 of 28

Slide 14 of 28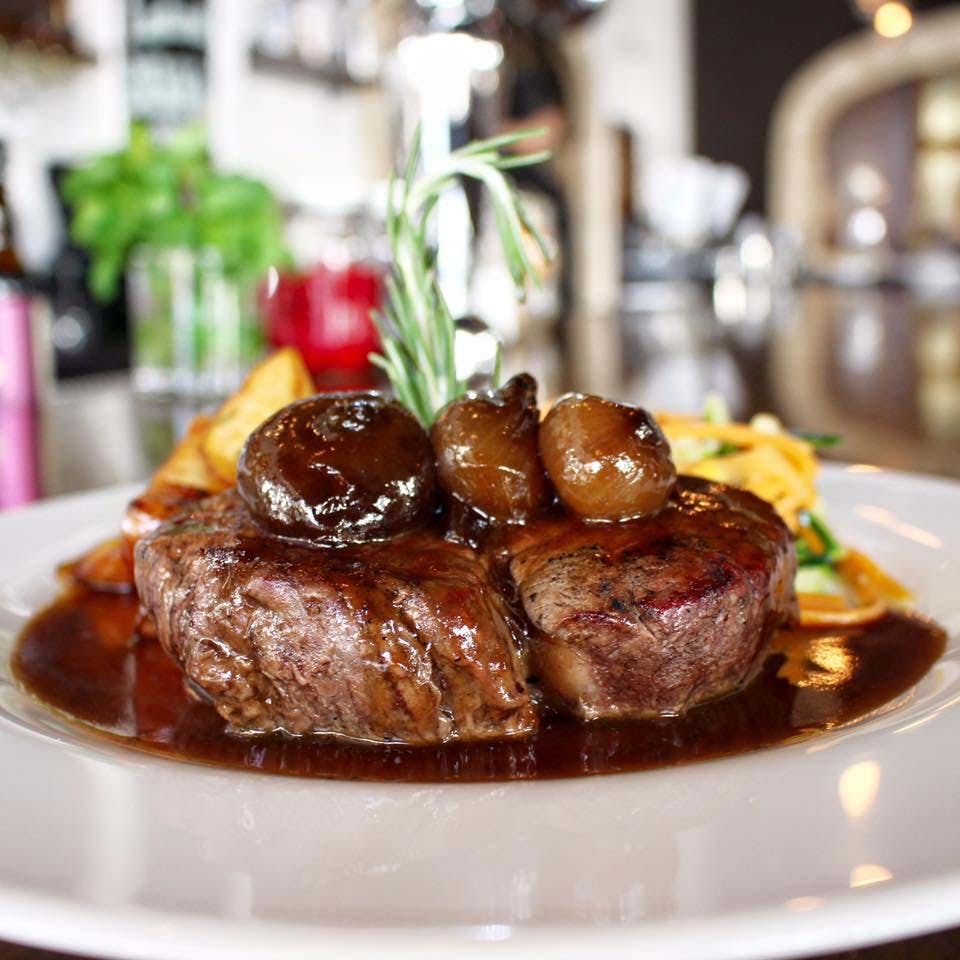 Slide 15 of 28

Slide 16 of 28
Slide 17 of 28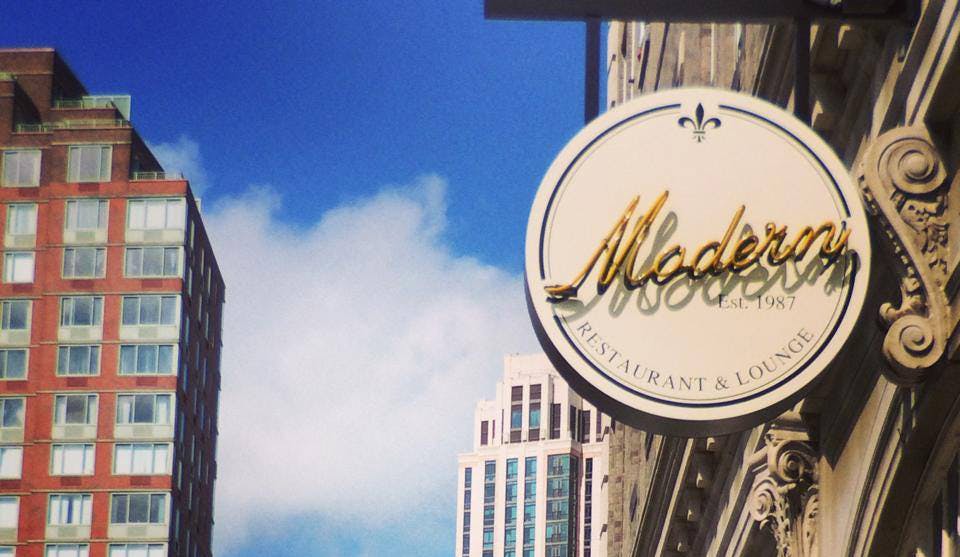 Slide 18 of 28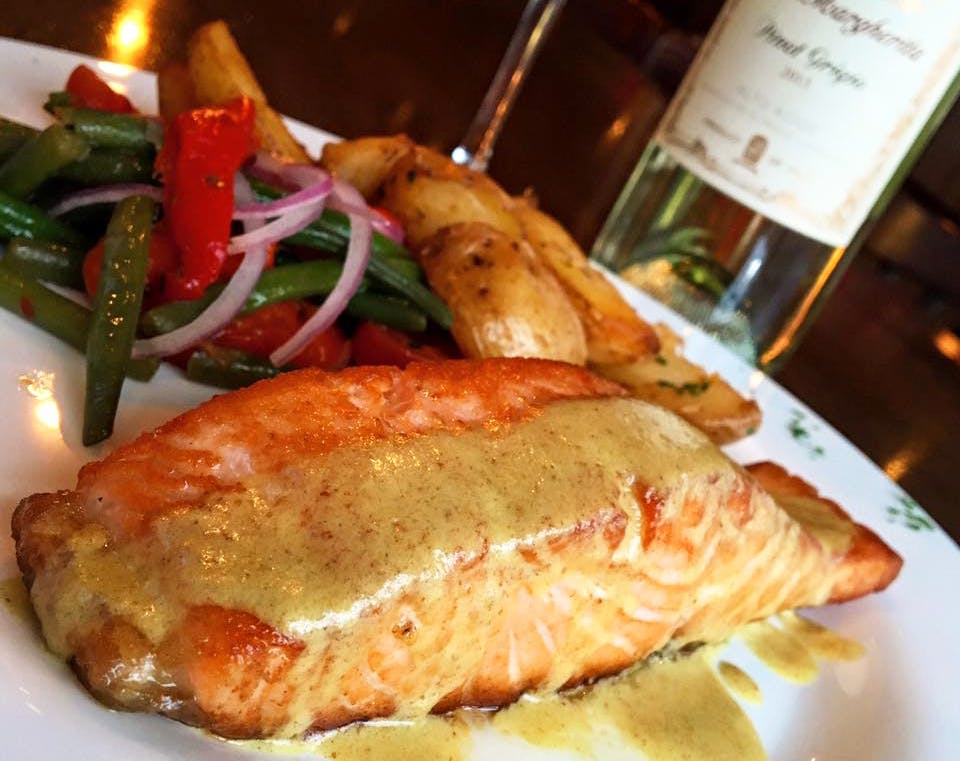 Slide 19 of 28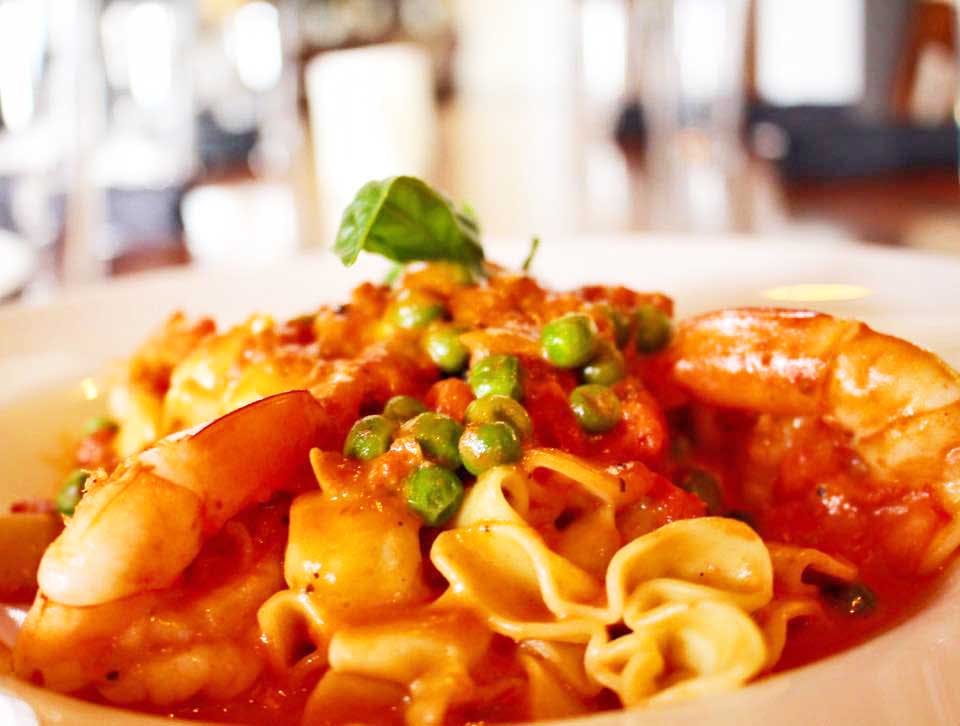 Slide 20 of 28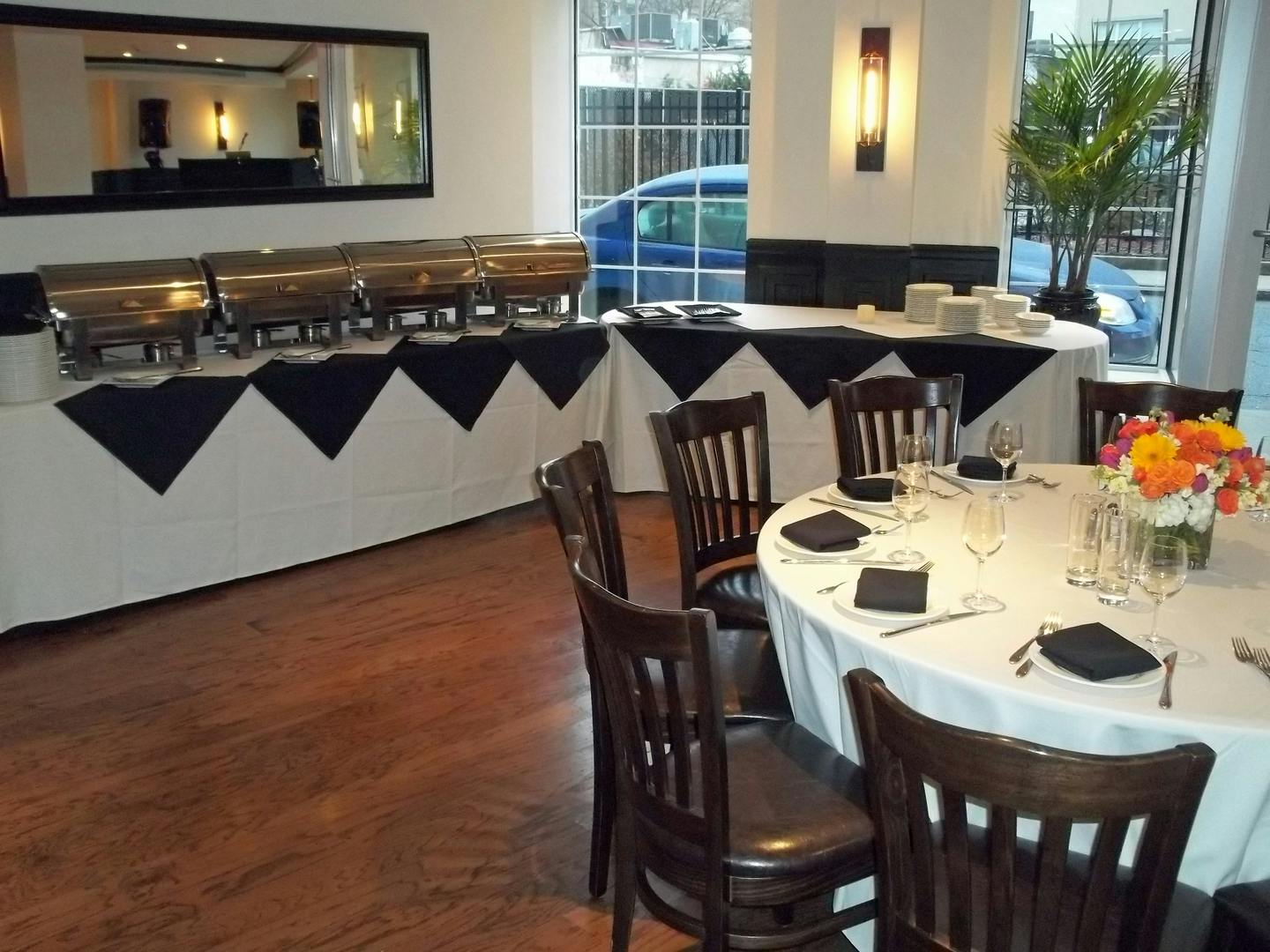 Slide 21 of 28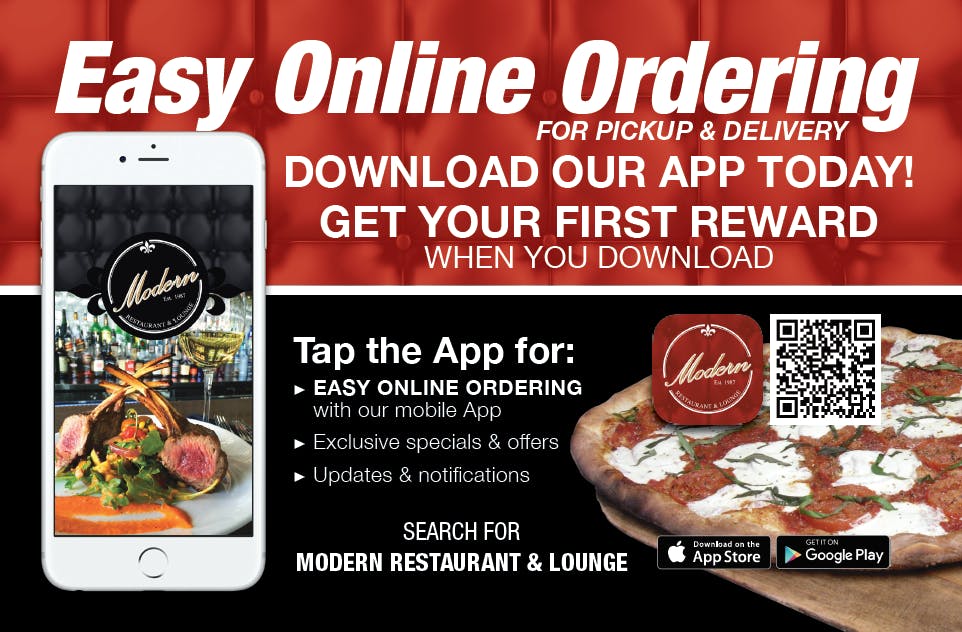 Slide 22 of 28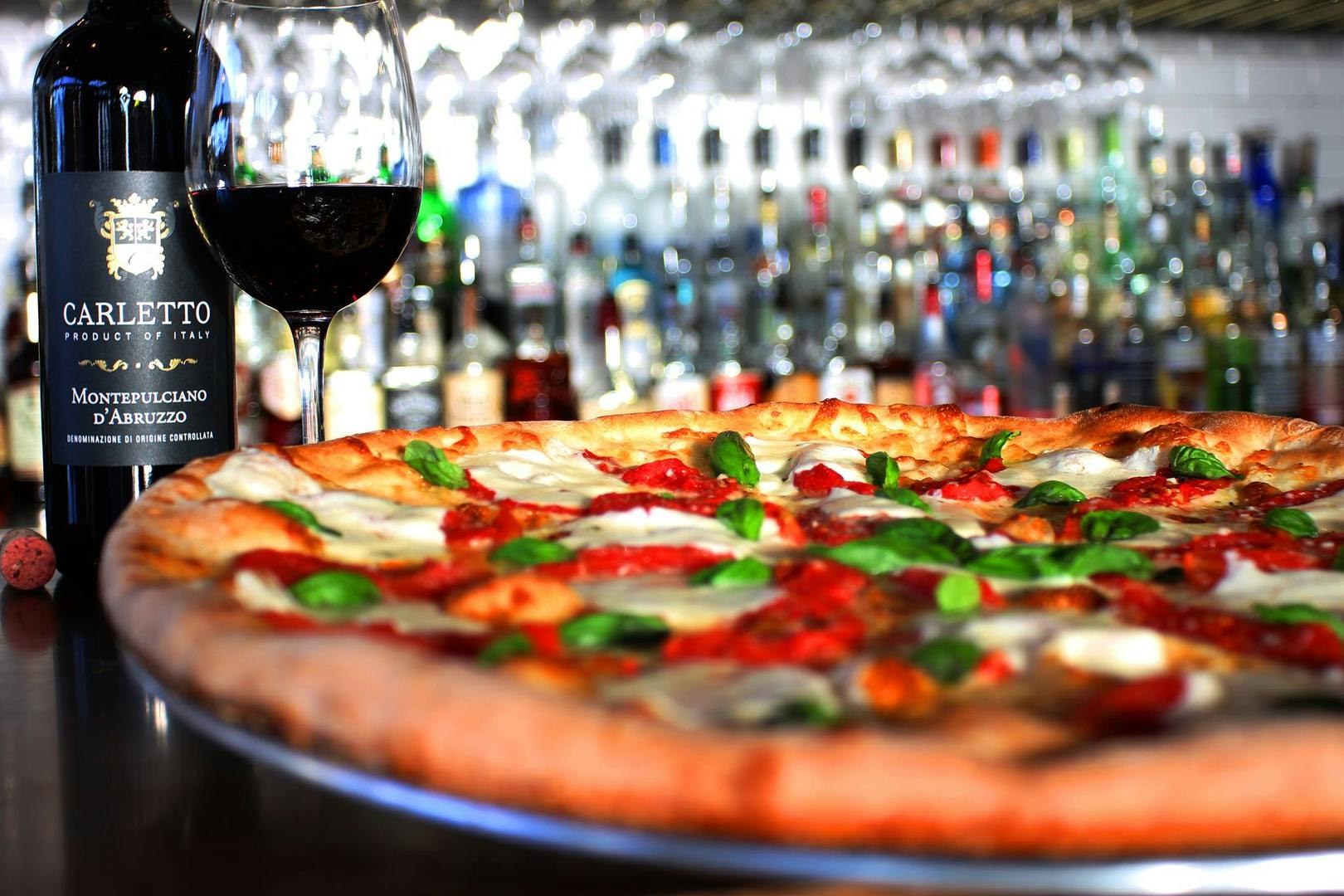 Slide 23 of 28
Slide 24 of 28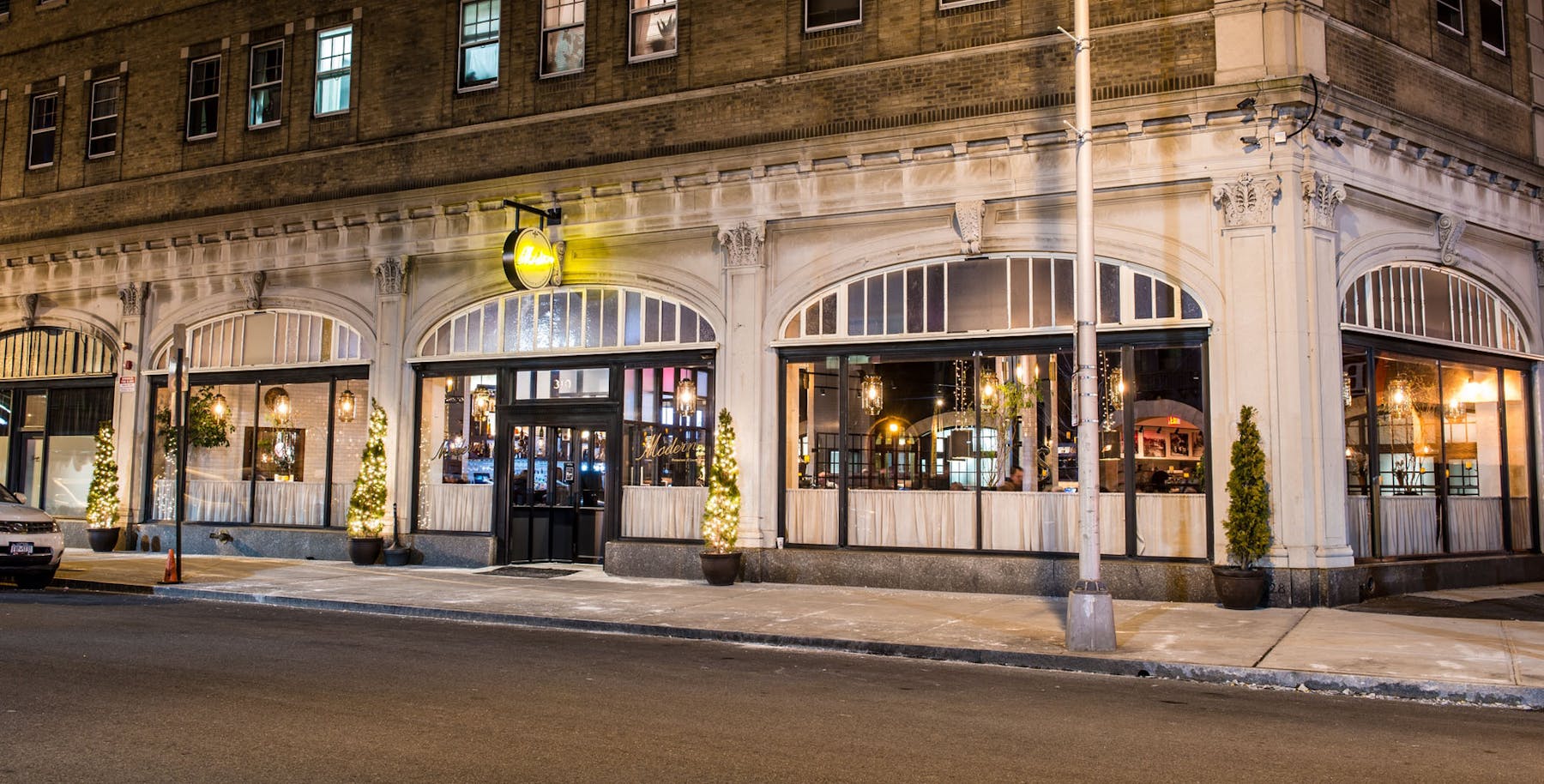 Slide 25 of 28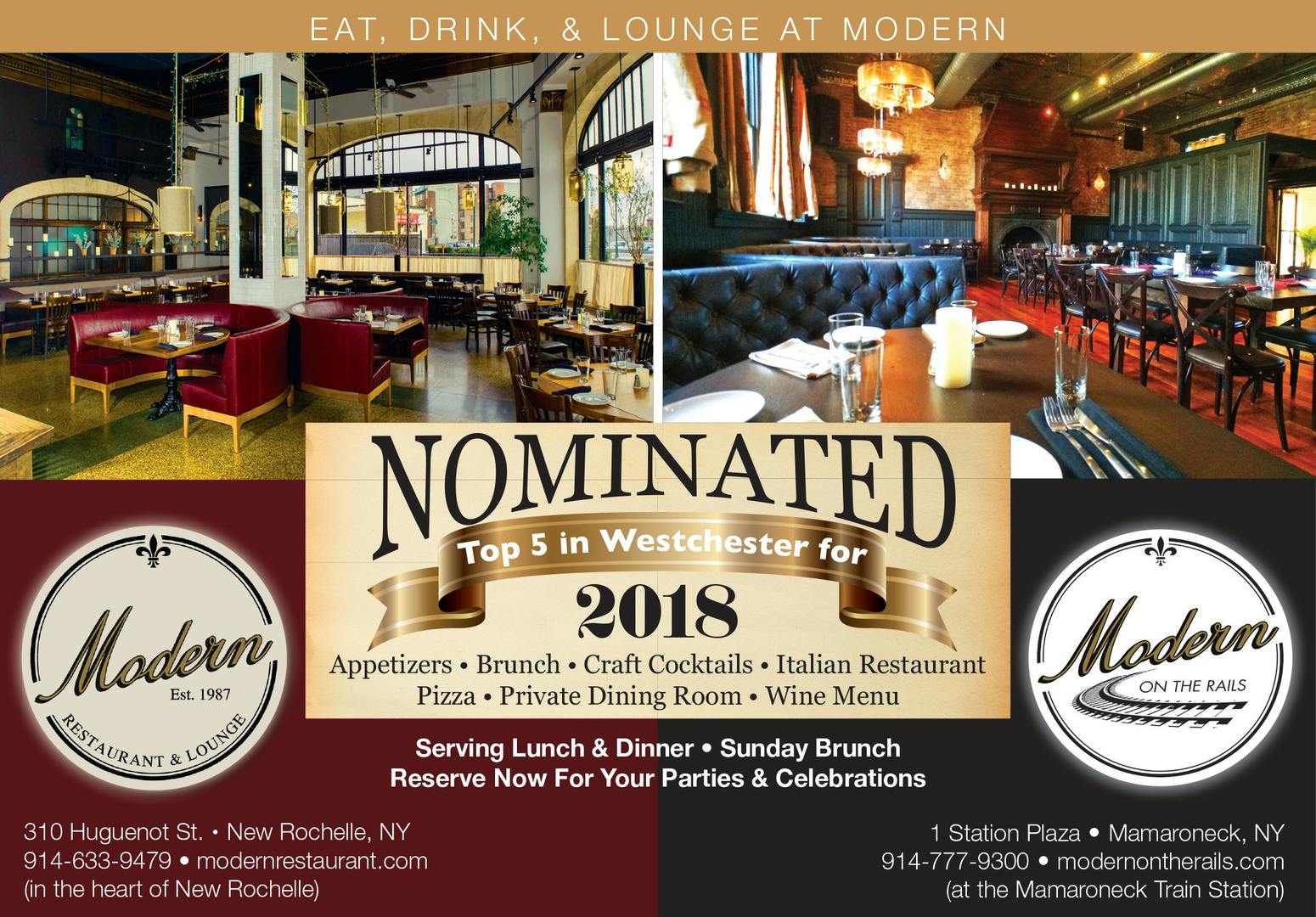 Slide 26 of 28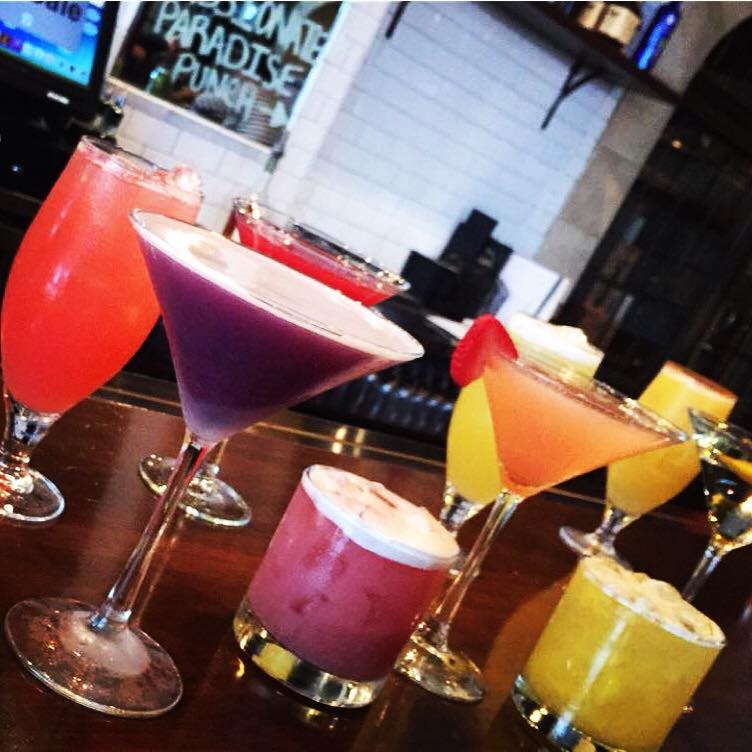 Slide 27 of 28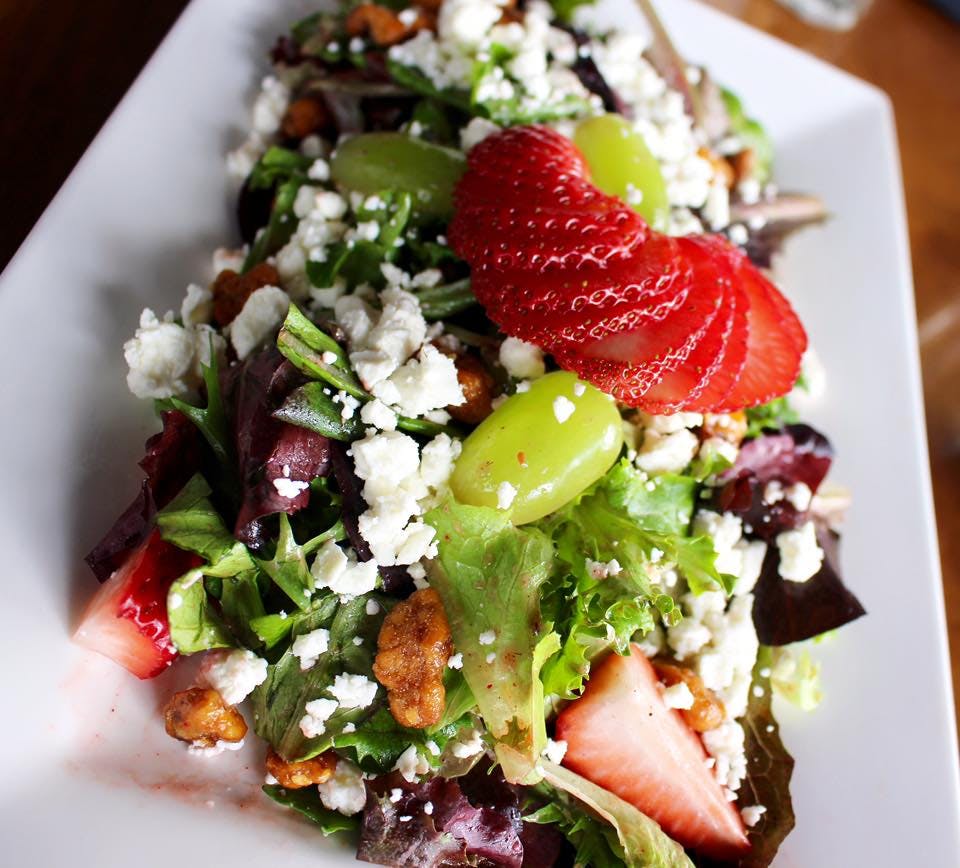 Slide 28 of 28
COME HOME TO MODERN
AND TASTE THE DIFFERENCE

Modern Restaurant And Lounge
In the heart of New Rochelle, Modern has become a staple in New Rochelle and Westchester County. Known for its homemade, deliciously prepared Italian dishes, Modern has been serving great Italian food since 1987! Whether you are coming in for a great meal, planning your next party, or having drinks with friends at our impressive and welcoming bar, we invite you to come home to Modern and taste the difference!
An Experience To Remember
Modern Restaurant & Lounge Offers Lunch And Dinner Daily, Along With Sunday Brunch
Our Dishes Are Freshly Made To Order, Using Only The Finest Ingredients.
Seasonal, Fresh Ingredients

Craft & Import Beers

Signature Cocktails

Extensive Wine List

Convenient Pick-Up Area

Daily Specials
Happy Hour

Takeout & Delivery

Valet Parking (Fri-Sun)

Unique & Stylish Décor

Private Party Rooms

Convenient To Train